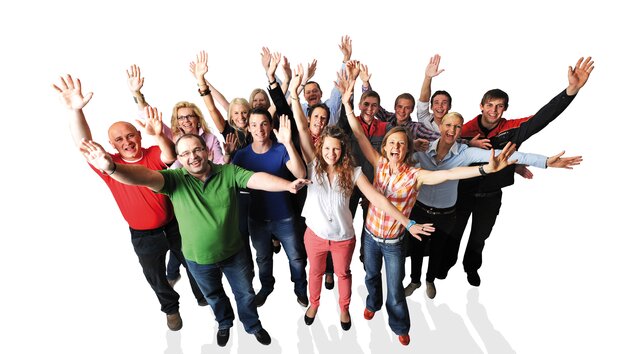 Employees are a material factor of PALFINGER's success. Therefore, their motivation, qualifications and, first and foremost, their health and safety are given high priority. The objective for PALFINGER is to have a corporate culture characterized by respect in dealing with diversity and differences. PALFINGER's actions are influenced by the values: Entrepreneurship – Respect – Learning.
"
People are the driving force of change in our company and the best ambassadors of our culture in society.
"
People development in Bulgaria
Nikolinka Koleva
Eco-efficiency in Production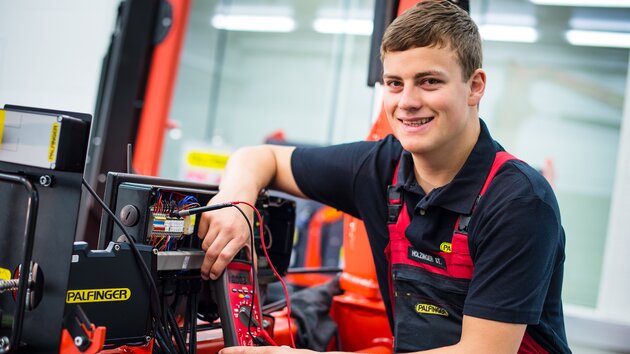 Energy efficiency and climate protection are relevant throughout the entire production process. PALFINGER is aware of its environmental responsibilities and due to self-interest has committed itself to the goal of continuously managing resources economically and efficiently.
"
To me, sustainability means that we manage our resources in such a way that future generations will also enjoy the same conditions and opportunities as we. This entails continuously striving for improvements.
"
Environmental and Energy Officer of PLant Lengau
David Aschl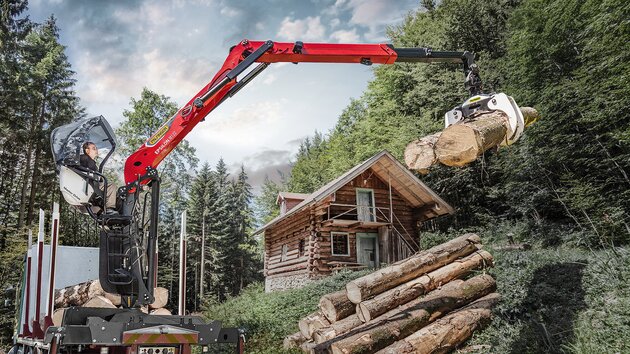 Minimizing energy consumption, cost and emissions throughout the entire product life cycle is just as important as maximizing safety in product use. Research, development and innovation i.e. with the ACE program (autonomous, connected & electrified) contribute to the sustainable business model of PALFINGER.
"
To me, sustainability relates above all to the use and the entire life cycle of the crane. Topics such as longevity, low-maintenance technology and safety are very important sustainability topics from which customers clearly profit.
"
HEAD OF PRODUCT MANAGEMENT LOADER CRANES EMEA
Michael Völker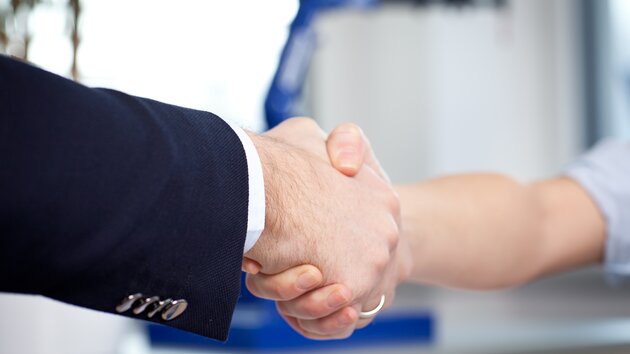 Cost effectiveness means for PALFINGER to generate profit and achieve sustainable profitable growth. Topics such as the Code of Conduct, corruption prevention, the integrity line and fair taxation are in focus. The integrity of PALFINGER is based on the commitment to comply with legal and ethical standards.
"
The work of the PALFINGER 21st team means the chance to significantly contribute to the sustainability of our offer through creative approaches and the use of new technologies.
"
PALFINGER 21st Innovation Strategy Analyst
Patrick Schornböck