Eco-efficiency in production
Eco-efficiency in production
PALFINGER is aware of the fact that its operations as a producing company have a large impact on the environment. Energy efficiency and climate protection are relevant throughout the entire production process. PALFINGER is aware of its environmental responsibility and due to self-interest has committed to its goal to continuously economically and efficiently manage resources and minimize hazardous waste. An environmental protection guideline guarantees group-wide standards at all sites.
MATERIAL SUSTAINABILITY TOPIC
Energy efficiency and climate protection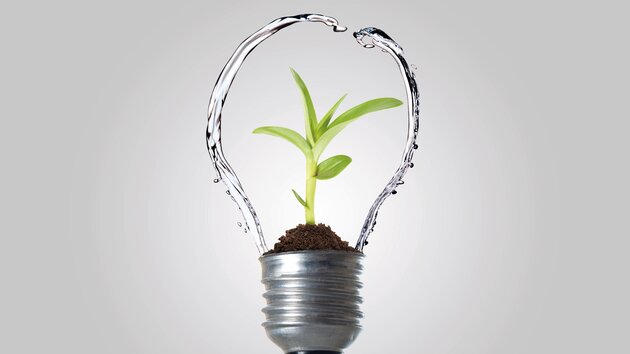 PALFINGER strives to continuously optimize energy consumption and intra-company transport and to reduce costs and emissions, thus making an active contribution to climate protection. In terms of processes, the paint shops and electroplating plants in the Group account for the largest share of energy consumed. PALFINGER aims for the highest building efficiency possible under regional conditions.
PALFINGER thoroughly analyses all climate-relevant emissions that are caused by its own energy consumption. Indirect emissions from the consumption of electricity and district heating as well as Scope 3 emissions from upstream operations of energy suppliers are also taken into account.
MATERIAL SUSTAINABILITY TOPIC
Efficient use of raw materials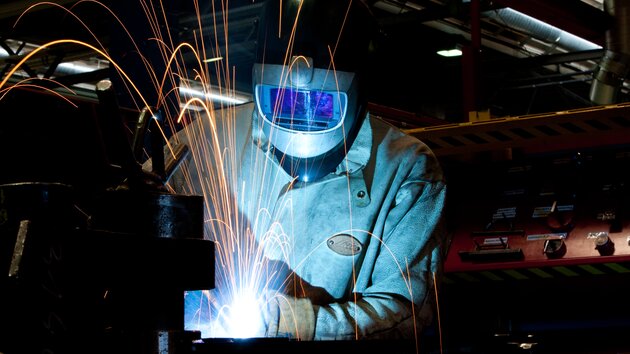 In production, PALFINGER uses raw materials such as steel, aluminium and glass fibre. For PALFINGER, the efficient use of raw materials is important from both the ecological and the economic perspective. On the one hand, raw materials account for approximately 9 per cent of total costs and on the other hand, the upstream generation of raw materials and materials causes considerable environmental costs. Processing the raw materials into steel and aluminium also involves a high energy intensity and causes considerable climate-relevant emissions. PALFINGER makes every effort to continuously optimize its waste cuttings and rejects in order to reduce the amount of steel and aluminium scrap.
Hazardous waste
At PALFINGER manufacturing plants, primarily the following hazardous waste is produced: waste from paint shops, electroplating sludge, hydraulic oil, as well as lubricants and coolants. Responsibility for waste optimization measures, proper waste disposal and compliance with local laws lies with the individual plants. In its group guideline, PALFINGER has defined group-wide minimum standards; the development of hazardous waste is monitored and reviewed.
MATERIAL SUSTAINABILITY TOPIC
Innovation in production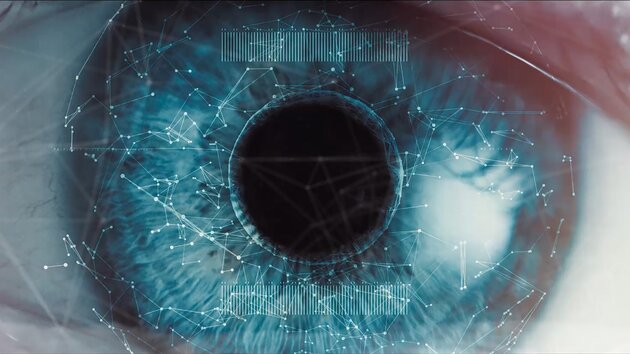 PALFINGER promotes sustainable innovation and technologies in the production process in order to increase efficiency ("more output with less input"). Digitalization and Industry 4.0 are increasingly finding their way into product solutions and production processes. In order to maintain and expand its leadership in the fields of technology and service, PALFINGER is boosting research and development for products, systems and processes. All research and development (R&D) activities are performed in a targeted manner with long-term orientation.
FURTHER ENVIRONMENTAL MANAGEMENT
The PALFINGER environmental protection guideline defines group-wide uniform standards for comprehensive environmental management systems at all manufacturing, assembly and distribution sites. The guideline governs the following areas: energy, waste, water, environmental law, emergency preparedness and response, and training and communication relating to environmental protection. This process includes the regular recording of environmental key figures, the assessment of the environmental performance, the preparation of a local environmental programme and the monitoring of compliance with the measures defined in that programme.
The percentage of sites working with certified environmental (ISO 14001) and energy management (ISO 50001) systems roughly stayed the same in 2020. As at the end of 2020, a total of 48 per cent of PALFINGER's employees were working at sites with certified environmental management systems in place and 49 per cent at sites with certified energy management systems.
Environmental and Energy Officer of the Lengau Production Plant
Interview with: David aschl
Energy efficiency and climate protection are relevant over the entire production process at PALFINGER. We are aware of our ecological responsibility and in our own interests, we have set for ourselves the goal of economic and efficient resource management on a continuous basis.
David Aschl, Environmental and Energy Officer of the Lengau Production Plant, will now answer a few questions on the "Eco-efficiency in Production" sustainability area.
1. Please tell us a little bit about yourself!
I have held the position of Environmental and Energy Officer at the Lengau location for 2 years. My field of activity includes all topics pertaining to waste, wastewater, the environment, and energy. I have been dealing with the topic of sustainability for many years and here as well, I try to be a good role model for my children.
2. What is your daily work routine like?
I monitor energy consumption values, the temperatures in the factory buildings, and the wastewater treatment plant on a daily basis. On a regular basis, I also perform on-site inspections in the factory buildings and on the grounds in order to make sure that waste is being disposed of and stored properly, and whether waste containers are labeled in a manner compliant with the regulations.
I also dedicate considerable time to carrying out projects such as converting the factory buildings to LED lighting, planning and carrying out modifications to heating systems, and training colleagues.
Around a quarter of my working hours are reserved for external audits and appointments with regulatory authorities. In order to stay up-to-date as well as gain ideas for the future, periodic surveys of innovative companies and projects, as well as participation in discussion rounds with other environmental and energy officers are very important to me.
3. What does sustainability mean to you? And how far has your area come in this respect over the last few years?
To me, sustainability means that we manage our resources in such a way that future generations will also enjoy the same conditions and opportunities as we. This entails continuously striving for improvements, for example in order to replace environmentally hazardous materials in a methodical manner.
Topics pertaining to the "energy and environment" area have consistently gained in importance over the past few years. This has also become very evident in dealing with authorities, which are monitoring compliance with requirements more and more closely, for example through unannounced inspections.
4. And what's the outlook for the future? Where do you want to go?
The major goal of the coming years is to decouple energy consumption from business growth and to firmly anchor resource efficiency in all Areas.
THE PROGRAM IS UPDATED ANNUALLY
SUSTAINABILITY PROGRAM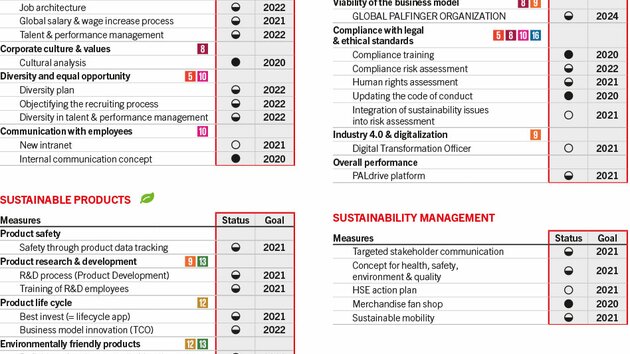 The PALFINGER sustainability program entails measures in the four sustainability fields. Workshops are held annually and during them the measures program is updated. This is approved by the Management Board. The purpose of these measures is to contribute to achieving the qualitative and quantitative goals set by PALFINGER and to support the five most relevant SDGs. In the field of Eco-efficiency in Production PALFINGER sets 8 measures.