PALFINGER assumes an active role in shaping standards and guidelines regarding products, becomes involved through its memberships in various associations, and cooperates with local educational organizations and institutes. As a Climate Alliance enterprise, PALFINGER is committed to playing an active role in protecting the environment. PALFINGER also took on the role of respACT country coordinator for Salzburg. Through its Code of Conduct, PALFINGER embraces and supports the UN Global Compact and thus undertakes to adhere to the UNGC's core values in the areas of human rights, labour conditions, the environment and anti-corruption. Within the scope of its global operations, PALFINGER has initiated training programmes, also in cooperation with local institutions.
PALFINGER's commitment is, for example, reflected in its donations and sponsoring activities. When it comes to the sponsoring of sports, culture and charities, PALFINGER attaches great importance to continuity and long-term commitment. The successful deployment of funds is monitored. PALFINGER wants its employees to take pride in its social commitment. No donations have been or will be made to political parties, party-affiliated or other political organizations.
PARTNER & MEMBER
• AMREF - African Medical and Research Foundation
• ICEP - Institut zur Cooperation bei Entwicklungs-Projekten
• Initiative corporAid - Austrian Platform for Economy, Development and Global Responsibility
• respACT - Austrian Sustainability Network
• C.I.R.A. - Cercle Investor Relations Austria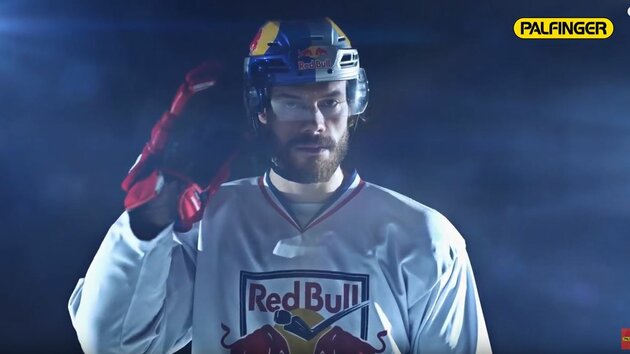 PALFINGER uses sponsoring to enhance brand awareness, staff motivation and customer relationship management. PALFINGER's aim is to promote the sporting and psychological development of athletes and thereby to make them more successful. PALFINGER supports sportsmen and sportswomen who stand for motivation, endurance, dynamism, strength, technique and precision – the very attributes that are characteristic of the high tech products created by PALFINGER.