P21st stands for a new path with a wide range of possibilities, opportunities and ideas, as well as unconventional approaches and fresh fields of expertise. It relates to a company division that faces up to new technologies and promotes radical ideas with the potential to change the business - and indeed the world.
The goal: As part of the digital transformation, P21st wants to filter out the best ideas for PALFINGER and identify opportunities early on. It is committed to establish an environment in which things are tried out together, mistakes are made and learned from - as well as developing tomorrow's products and services through in-depth customer understanding.
The VISION
COURAGEOUSLY EXPLORE THE UNKNOWN,
DISCOVER EXCITING OPPORTUNITIES AND TURN THEM INTO REALITY.
AREAS OF INNOVATION
There are many exciting areas of innovation to explore and discover. P21st is currently focusing its activities on the following four areas, which currently have the highest relevance and the greatest future potential for PALFINGER. The Corporate Incubator is always looking forward to new ideas and developing them further together.
ALTERNATIVE HANDLING SOLUTIONS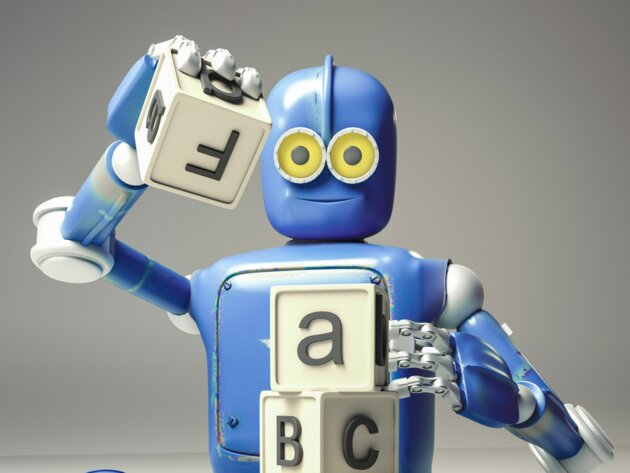 Alternative lifting solutions are on the verge. How will PALFINGER handle heavy loads in the future and what challenges will the company face? Share your visions and ideas and work together with P21st on the lifting solutions of the future!
E3: EMISSION FREE, EFFICIENCY, ELECTRIFICATION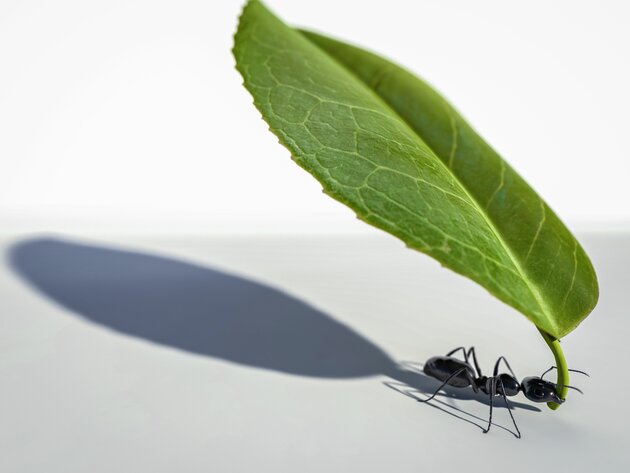 Emission reduction, efficiency, and electrification are affecting the requirements of the current century. PALFINGER takes its responsibility for sustainable systems very seriously. P21st invites you to share ideas on reducing our impact on the environment!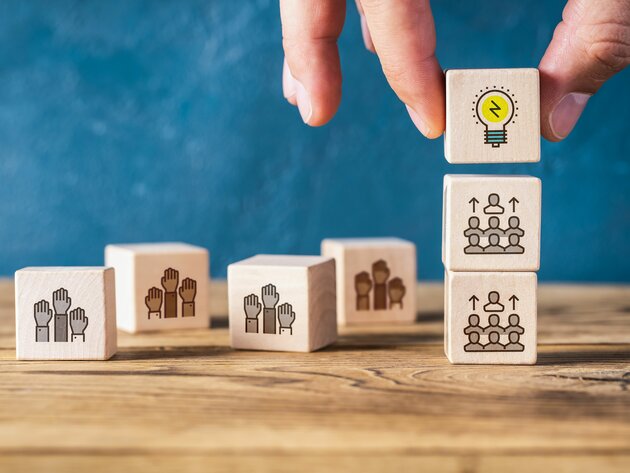 Service orientation and usage on demand are driving factors of the future economy. How should companies behave in this rapidly changing environment? Share your ideas with P21st!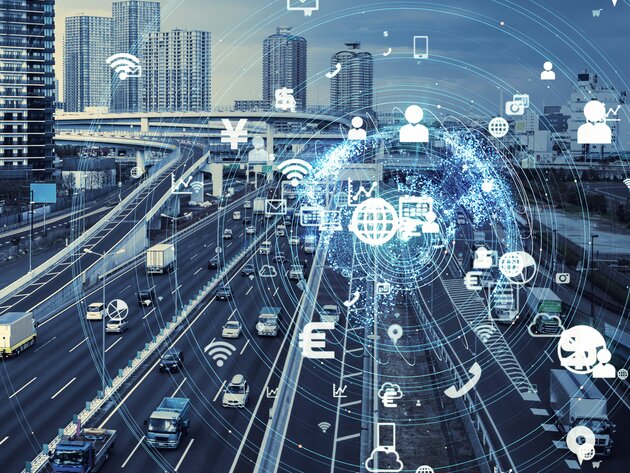 Autonomous and semi-autonomous handling and lifting solutions are an essential part of PALFINGER. What could solutions look like that help PALFINGER to realize its vision? Share your ideas with P21st and start working on tomorrow's systems today!
WHAT MAKES US THINK
When is the best time to get familiar with artificial intelligence?
WHAT MAKES US THINK
GOOD IDEAS CAN APPEAR ANYWHERE
WHAT MAKES US THINK
SOME IDEAS CANNOT WAIT
DO YOU HAVE AN IDEA YOU DREAMED UP?
P21st is looking for visions that could form the basis for completely new products, services and business models. Thoughts that seem extraordinary, challenging, or even crazy in the first place. These ideas are exactly the ones, that take PALFINGER to the next level.