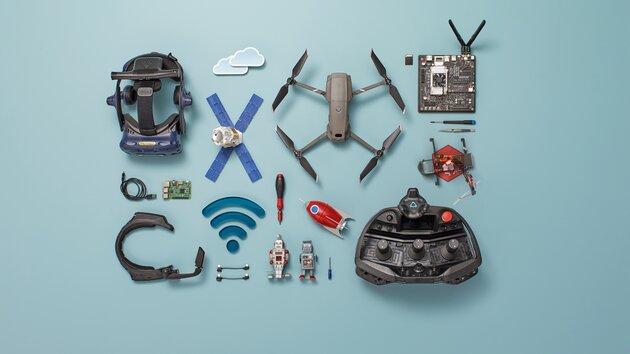 PALFINGER 21st is an umbrella term for a whole new series of possibilities, opportunities and ideas. It stands for unconventional approaches and fresh fields of expertise, and describes a distinct business area that faces up to new technologies and promotes radical ideas with the potential to change our business – and indeed our world.
Our aim is to filter out the best ideas for PALFINGER as the digital transformation progresses, and to identify opportunities early. We strive to establish an environment in which we can experiment together, make mistakes, learn from them – and develop the products and services of tomorrow through a profound understanding of our customers.
OUR VISION
COURAGEOUSLY EXPLORE THE UNKNOWN,
DISCOVER EXCITING OPPORTUNITIES AND TURN THEM INTO REALITY.
WHAT MAKES US THINK
Do cranes have a memory?
WHAT MAKES US THINK
Do machines get bored when they are unused?
WHAT MAKES US THINK
When is the best time to get familiar with artificial intelligence?
ANY IDEAS IN STORE?
We are always on the lookout for visions that could provide the basis for completely new products, services and business models; for ideas that seem bold, challenging, impossible or plain crazy – at first glance. It is precisely these ideas that will take PALFINGER to the next level.
Share your thoughts with us.
LET'S SHAPE THE FUTURE TOGETHER!