Together we are shaping the future of our customers' lifting solutions
Our vision
The Perfect Weld                #reachanything Story
learn more
MEGATRENDS OF THE FUTURE
LIFTING VALUE - CREATING MOMENTUM
CHALLENGE
Global megatrends are presenting PALFINGER with new challenges. Sustainability, demographic change, and digitalization have been identified as particularly relevant. For over 90 years, PALFINGER has proactively and successfully used changing market conditions to expand its position as an innovative technology leader. With its "Vision & Strategy 2030", PALFINGER proactively phrases answers to current and future challenges.
SOLUTION
Lifting Value - Creating Momentum: PALFINGER offers its customers future-proof leverage solutions at the highest level - responsibly and with a positive impact on people, the planet and PALFINGER's success. As a technology company, PALFINGER creates added value from customers' challenges. This is PALFINGER's mission and vision.
On this basis, PALFINGER has developed its Strategy 2030. This strategy is based on two strategic pillars: "Go for Solutions" and "Go Digital".
With its Strategy 2030, PALFINGER is strengthening its position as a globally leading developer, producer and supplier of innovative crane and lifting solutions. This will lead to increases in revenue and earnings across all products in all customer segments and regions. Supported by a positive global economy, which is driving demand in almost all regions, PALFINGER is benefiting in particular in the construction and forestry industries and is using this tailwind to strengthen and expand its new strategic pillars until 2030.
DIGITALIZATION & TRANSFORMATION
TRANSITION WITH A SYSTEM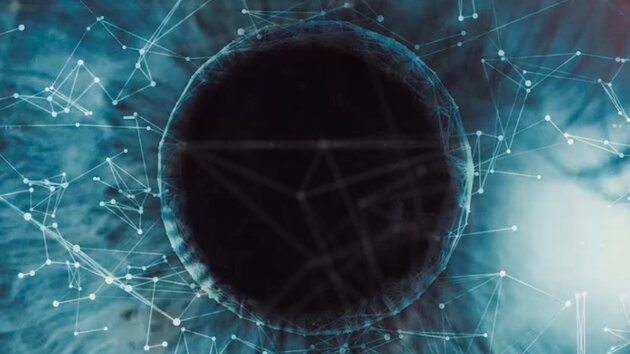 CHALLENGE
Digital transformation has long been part of PALFINGER's successful corporate culture. In order to offer tailor-made solutions for individual requirements, continuous development is indispensable - this applies to all product lines and business processes. Processes are digitized along the entire value chain and are based on a uniform system that can be used by everyone globally. This creates synergies and helps to share knowledge within the PALFINGER Group and to be faster than any competitor.
SOLUTION
The "Vision & Strategy 2030" is based on the two strategic pillars "Go for Solutions" and "Go Digital". With "Go for Solutions", PALFINGER will develop into a solution provider equipping customers with complete solutions by 2030. PALFINGER thinks in terms of products as well as configured solutions. To this end, PALFINGER combines physical and digital solutions into a single unit - customers get hardware and software from a single source: smart and highly networked machines. With the "Go Digital" pillar, PALFINGER is driving the digitalization of the entire production and value chain. The main objective is to provide customers with intelligent leverage solutions and services that make everyday work easier and turn them into winners in a dynamic market.
SUSTAINABILITY
RESPONSIBILITY – WITH INTENT.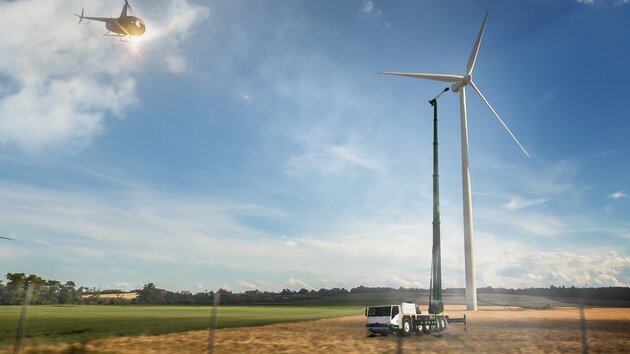 CHALLENGE
To PALFINGER, thinking about tomorrow, today means working sustainably and using resources responsibly - in all areas of the company. Implementing the same Health, Safety and Environment (HSE) standards at all PALFINGER sites worldwide to ensure employee safety and health can be particularly challenging. For example, by motivating all employees at all sites to take part in sporting activities.
SOLUTION
For this reason, PALFINGER placed particular emphasis on rolling out the international standardization of its HSE program. This especially serves to avoid the impact of the COVID-19 pandemic on the company. In addition, the expansion and integration of future-oriented projects was completed, including the establishing of a universal global platform for use by HSE managers at all sites, improved accident reporting and analysis, and implementation of site-specific HSE action plans. Staying healthy involves movement. October, therefore,
saw the launch of the first global PALfit campaign to promote employee health: PALFINGER's Global Running Days. The purpose was not only to improve employee health, but to also spark joy and create enthusiasm in employees for exercise. Whether through running, jogging, or walking, it was all about active participation! In total, team PALFINGER, ran 64,801.8 kilometers – thus circling the world 1.6 times!
CUSTOMERS, CUSTOMER PROXIMITY & INTERACTION
STRONG ALONE, TOGETHER UNBEATABLE.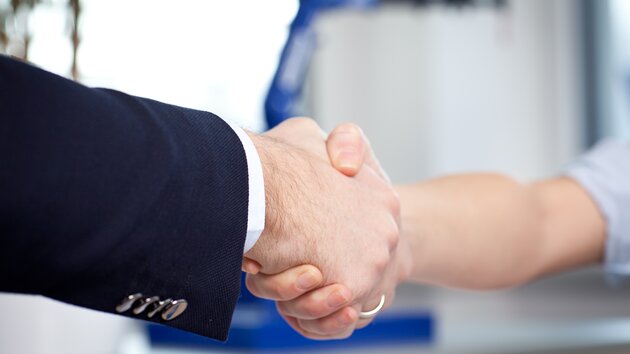 CHALLENGE
Being reliable and remaining so into the future: PALFINGER wants to live up to this claim, especially in these times of unpredictable change. Personal interaction needs to be rethought and trade fairs have to be redesigned in order to present products and solutions in the best possible way.
SOLUTION
To meet this challenge, PALFINGER must not only remain open to change, but also break new ground to maintain maximum customer proximity. Hardly any project underlines this better than the PALFINGER World Tour 2020 and 2021: clear proof that distances that seem insurmountable at first glance can be overcome together and ultimately, can even become a competitive advantage. This innovative format ensured customer contact, demonstrated performance, gave presentations a new dimension and promoted direct exchange between all involved.
PALFINGER PRODUcts
PALFINGER product range LAND
Find here the point of departure for the product pages of the PALFINGER LAND products. Customers, prospective buyers and industry specialists will find details about models, classes and design variants of loader cranes, access platforms, truck mounted forklifts, hookloaders, railway systems, tail lifts etc.
PALFINGER product range MARINE
Find here the point of departure for the product pages of the MARINE products. Customers, prospective buyers and industry specialists will find details about models, classes and variants of marine cranes, winches and offshore equipment, offshore cranes, wind cranes, boats and davit systems.