Sustainability at PALFINGER
Creating Momentum at the Turning Point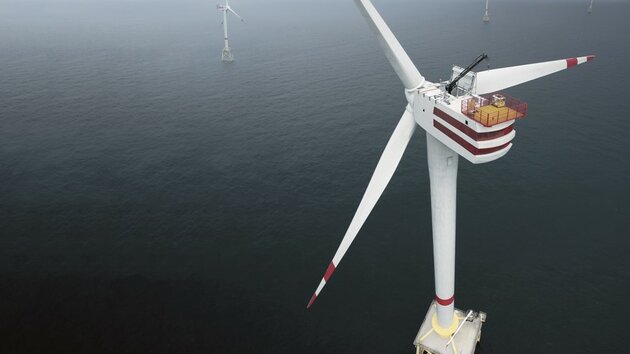 At PALFINGER, we realize that the world it as a turning point, and the time to transform for a sustainable future is now – for ourselves, and across the value chain.
So we are actively generating more sustainable solutions, for all the partners we work with. We are a leader in lifting technologies. The solutions we deliver for our customers drive a turning point for our people, partners, and the entire industry. We are ready for change.
That's why sustainability is key for PALFINGER's vision 2030. Of course, it's not just PALFINGER. With more than 5000 partners in 130 countries, our potential influence extends across the value chain. We are actively looking for partners, to continually develop more sustainable ways of applying our lifting technologies across industries, and around the world.
Our Approach – Our Pillars
For the living planet we all depend on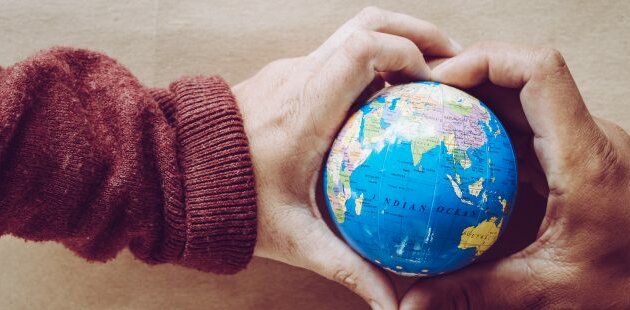 Less emissions for positive impact
As part of the global movement in industry, we're making lower CO2 emissions one of our priorities. That's why our operations are increasingly powered by renewable energy and characterized by efficient material use – to deliver positive impact.
Positive impact on the value chain
To effect change in our value chain, we are engineering our entire range of product solutions to reduce emissions and enable low-carbon innovation. We're also working to become an integrated solutions provider for partners across the network.
For all the people we touch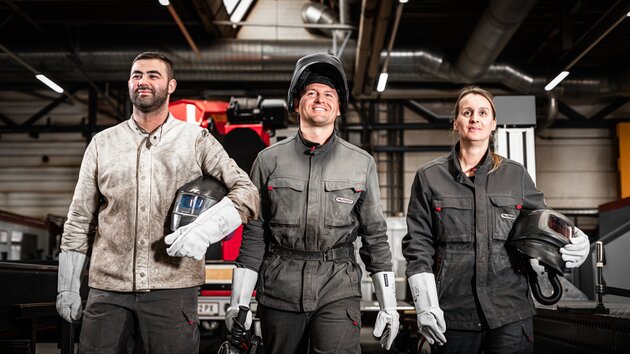 Safe & healthy on every level
Safety in our operations, a healthy work culture as well as safety of our products are critical priorities. The well-being of our employees and customers are crucial to our success.
A qualified & diverse workforce
To innovate in a global economy, we need to attract and retain the best people - in our leadership and throughout the organization. This includes continuous training and personal development. At PALFINGER, we see diversity as a source of excellence and strength - and of business success.
For a future-oriented way of doing business
Committed to our values
To change our direction towards the sustainable, we must go beyond the baseline and strive for the highest human, ethical, and legal standards.
Focus on governance and transparency
For the change to last, we must evolve our business to meet the demands of a sustainable economy. This calls for the highest standards of governance and transparency for a better way of doing business.