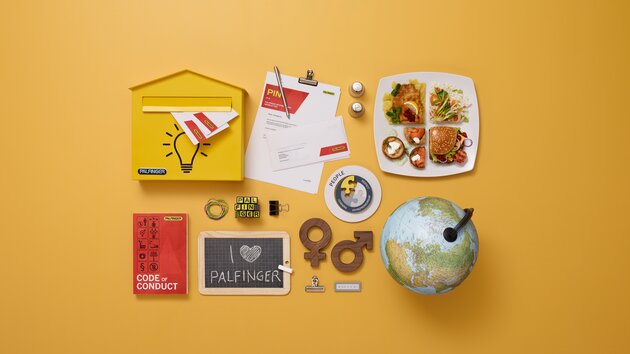 The biggest factor of our success is our staff. The enthusiasm, motivation and safety of our employees matter to us. As a responsible employer, PALFINGER attaches utmost importance to ist corporate values of entrepreneurship, respect and learning.
The education and training of our staff, from apprentices to executives, are significant topics for the future, as are corporate culture and diversity. Only if we manage to act in accordance with our common PALFINGER values on an international level, and in doing so acknowledge and utilize the diversity of our Group, will we be able to profit from one another and seize future growth opportunities.
PALFINGER Employees in Numbers
WE VALUE PEOPLE. PEOPLE CREATE VALUE.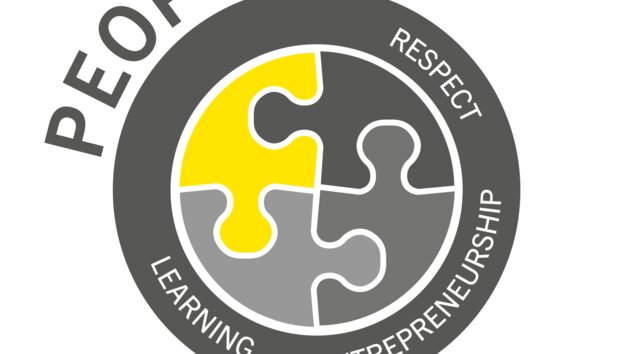 "We value people. People create value." That is the motto for PALFINGER's corporate culture. Values provide a structure, a framework for one's actions and a sense of orientation, particularly in a dynamic environment. The objective is to have a corporate culture characterized by respect in dealing with diversity and differences.
For many years, PALFINGER's core values have been respect, entrepreneurship and learning. In 2016, these values were reinterpreted and guiding principles were defined. In the reporting period, PALFINGER focused on communicating these values, behaviours and leadership principles throughout the Group. Since then, they have also been an integral component of integration projects, new strategic initiatives and succession planning. At many sites, new media and innovative ideas are being used for this purpose. For instance, "value buddies" were honoured all over the world. These are employees who truly embrace the PALFINGER values in an outstanding manner. The values, and their internalization, were also a topic included in the staff survey performed in 2016. PALFINGER's goal is to make them an essential element of decision-making processes.
DIVERSITY and equal opportunities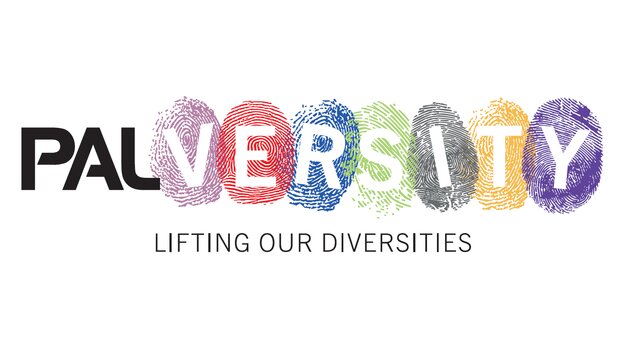 PALFINGER is a long-standing family business with global operations. Maintaining global operations not only harbours great potential but also entails huge challenges.
In 2017, PALFINGER renewed its diversity strategy and defined targets and initiatives to further increase diversity within the Group by 2022.
For us, diversity means to embrace differences in a flexible way in order to promote international growth and innovative thinking by actively managing cultures, talents, gender and generations based on our core values.
PALFINGER regards the further enhancement of its worldwide approach to dealing with diversity as one of the prerequisites for ensuring the efficiency of the corporate strategy.
"
We want to approach the diversity within our Group and among our customers with an open mind and see differences as sources of inspiration. In this way, we will be able to avail ourselves of new opportunities and create additional benefits for our customers, employees, suppliers and shareholders. Our values of entrepreneurial spirit, respect and learning will help us fulfil this vision.
"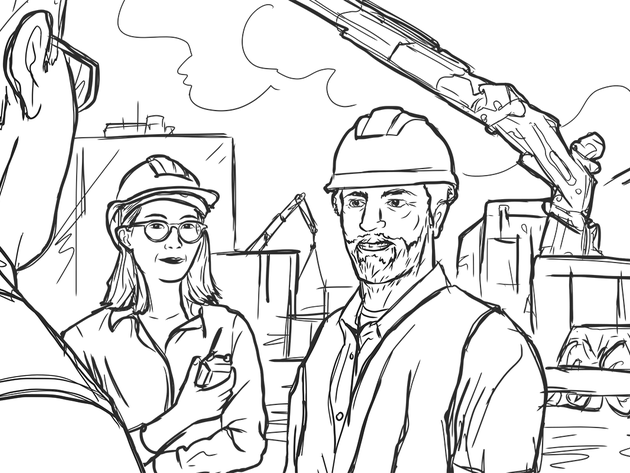 As a global company, PALFINGER wants to ensure that the behaviour is guided by the same ethics in all markets and business areas – both internally and externally. For this reason, principles on human rights, labour standards, environmental protection and the fight against corruption were summarized in the Code years ago.
Since 2010, this applies not only to PALFINGER's employees, but also to business partners, suppliers and dealers. At PALFINGER the Code of Conduct is as an opportunity to actively enhance its integrity.