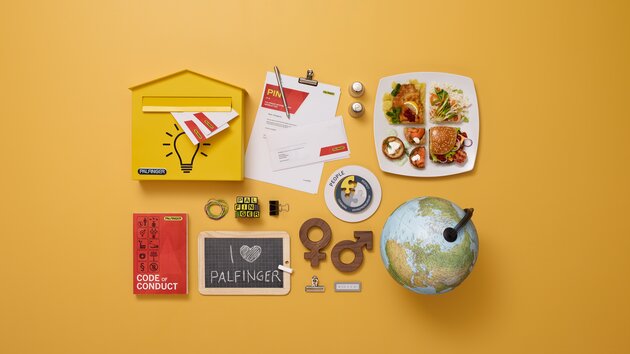 Every day, people with passion, energy and joy make PALFINGER what it is. Our values help us to create a working environment where our employees are inspired, involved and valued. It is our employees who create value for our customers, partners and for us as a global team with their expertise, commitment, motivation and skills.
The shared corporate culture with the motto "We value people. People create value." is characterized by a respectful approach to diversity and differences. Our central values at PALFINGER are entrepreneurship, respect and learning. They determine, guide and enrich the way we work together as a team.
Education and training, from the apprentice to the executive, are just as relevant for the future as corporate culture and diversity. Only if we base our global actions on our shared PALFINGER values and appreciate the diversity within our Group will we be able to grow together.
PALFINGER Employees in Numbers
WE VALUE PEOPLE. PEOPLE CREATE VALUE.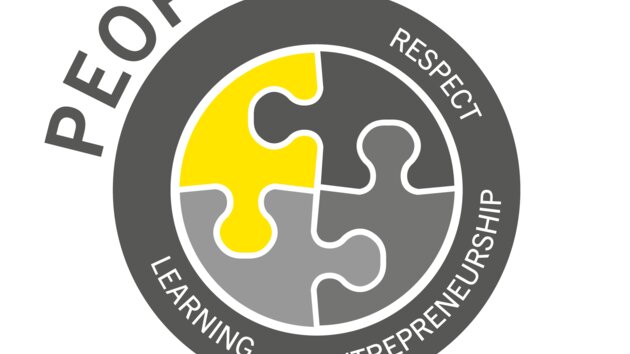 The corporate culture has the motto "We value people. People create value." Values serve as a guide, particularly in a dynamic environment, and form the framework for the actions we take as a company. The goal is a corporate culture characterized by a respectful approach to diversity and differences. For many years, the central values at PALFINGER have been respect, entrepreneurship, and learning. With Strategy 2030, an attractive work environment will be created in future, too. Because it is PALFINGER's employees who create value for customers, partners and the entire global team with their creativity, commitment and passion. As a responsible employer, PALFINGER values its employees' expertise, skills and motivation very highly. PALFINGER offers prospects: as a reliable and stable employer with the Palfinger family as majority owners and, of course, as a technology company that unites state-of-the-art hardware with innovative software.
DIVERSITY and equal opportunities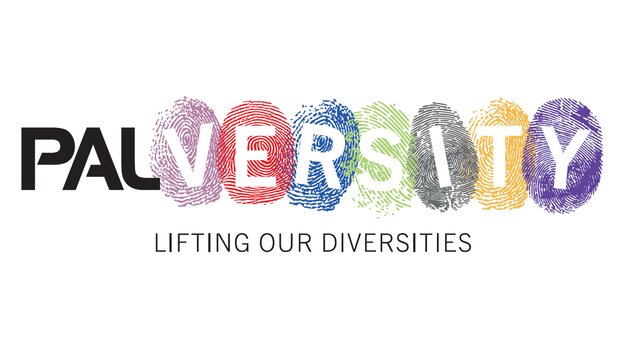 With the Palfinger family, the internationally active technology and engineering company has a stable and strong majority shareholder, which guarantees PALFINGER stability, financial independence, and strength. Maintaining global operations not only harbours great potential but also entails huge challenges.
For us, diversity means to embrace differences in a flexible way in order to promote international growth and innovative thinking by actively managing cultures, talents, gender and generations based on our core values.
PALFINGER regards the further enhancement of its worldwide approach to dealing with diversity as one of the prerequisites for ensuring the efficiency of the corporate strategy.
"
We want to approach the diversity within our Group and among our customers with an open mind and see differences as sources of inspiration. In this way, we will be able to avail ourselves of new opportunities and create additional benefits for our customers, employees, suppliers and shareholders. Our values of entrepreneurial spirit, respect and learning will help us fulfil this vision.
"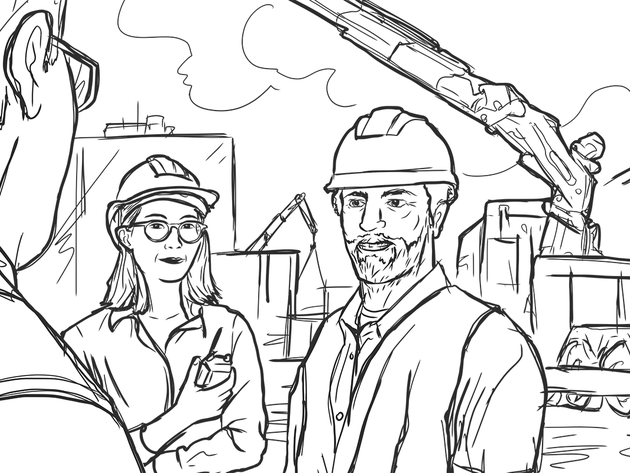 As a global company, PALFINGER wants to ensure that the behaviour is guided by the same ethics in all markets and business areas – both internally and externally. For this reason, principles on human rights, labour standards, environmental protection and the fight against corruption were summarized in the Code years ago.
Since 2010, this applies not only to PALFINGER's employees, but also to business partners, suppliers and dealers. At PALFINGER the Code of Conduct is as an opportunity to actively enhance its integrity.