An era of challenges and opportunities
There is much to do. Let's get on with it. Monika Köppl-Turyna, Director of the Eco Austria Institute for Economic Research, summarizes the current development trends as well as the options for action and calls for a rethink of Europe as a whole.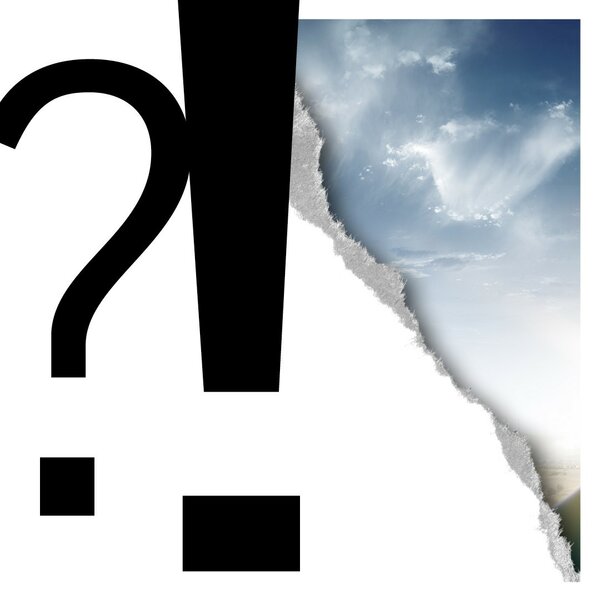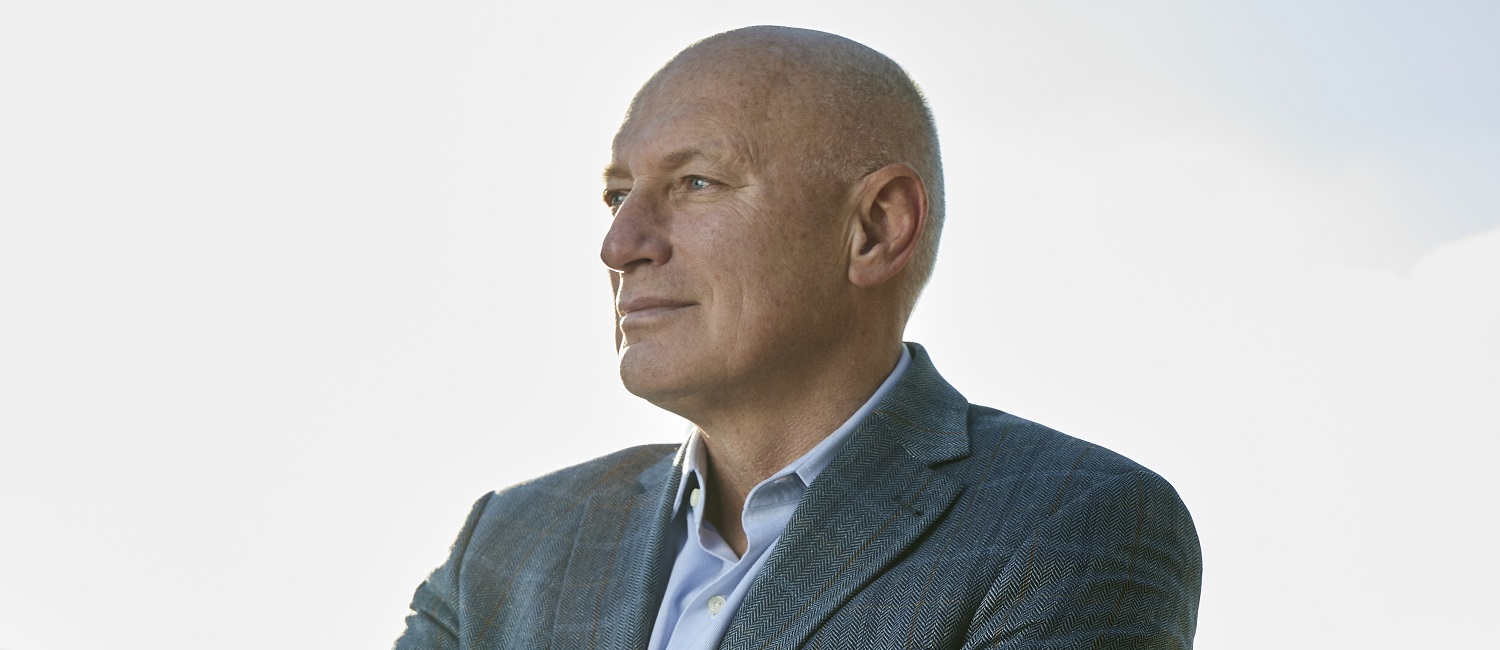 "Being Aware that Anything
Can Happen"
The pandemic is followed by the supply chain crisis, while Russia's attack on Ukraine is followed by the energy crisis. And the challenges are not getting any less. Quite the opposite, in fact. General Othmar Commenda on risks and how society, governments and industries can handle them.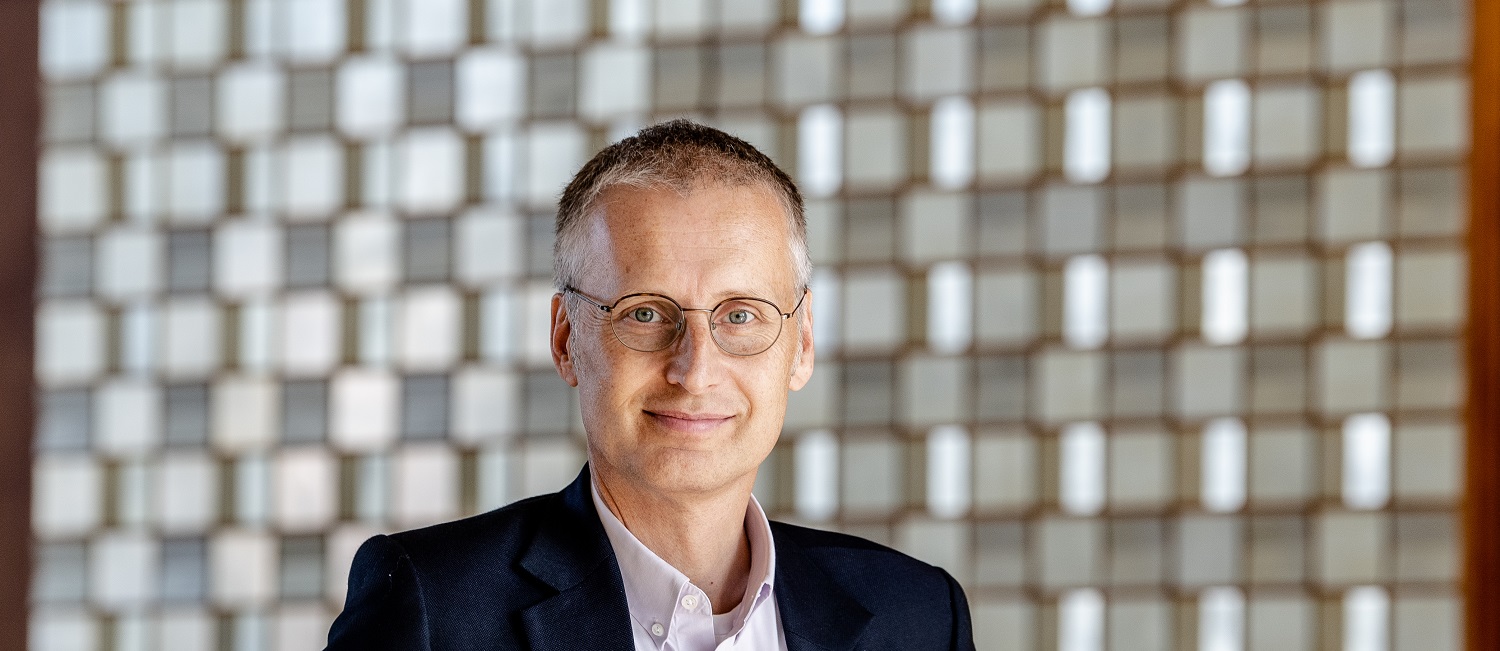 "Think Faster,
Implement Faster"
If you want to generate added value from data, you have to share it, says Viktor Mayer-Schönberger. In our interview he outlines the opportunities offered by the active use of information and why this requires a new mindset in many companies.